Honoring the Old Man
A family fun day was held on August 3, 2023 at the Old Man Plaza to commemorate the 20th anniversary of the fall of the Old Man of the Mountain. Activity tents featuring local non profit organizations were set up around the Old Man Historic Site. The event started with Brian Fowler, President of the Old Man of the Mountain Legacy Fund, welcoming local dignitaries sharing remarks and proclamations. View the highlights in this short video recap!


Watch the 20th Anniversary Tribute Show
More Old Man Anniversary Tributes& info: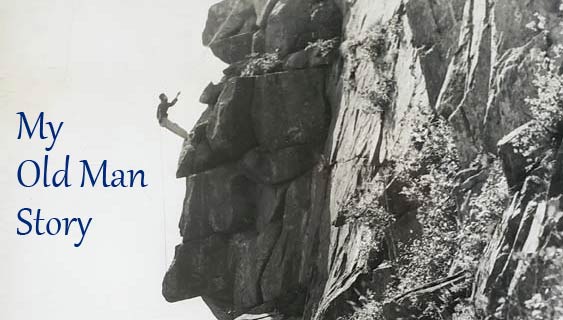 Collectable Anniversary Souvenirs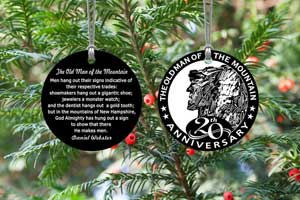 One of a kind Old Man of the Mountain 20th Anniversary Souvenir Gift Packages make a great gift for the fan of the Old Man. Limited supplies available. All proceeds support the Profile Plaza!
Shop online here.....



Museum Exhibition and Programs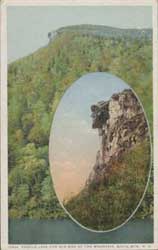 An Enduring Presence: The Old Man of the Mountain
presented at the Museum of the White Mountains in Plymouth
was on display all Summer
This exhibition explored the history of the Old Man of the Mountain and the ways in which its images and narratives symbolized and reflected the evolving identity of New Hampshire and its citizens.
Watch the videos from the vibrant speaker series in coordination with the exhibition.
View the brochure about the Exhibit....
Share Your Old Man Story